Love is the Answer
Fear knocked on the door
Loved answered, and no one was there
Wayne W. Dyer

The most wondrous gift we can give ourselves is living in love and honoring our inner connection. When we are aligned with our soul, we feel happier, more inspired, and more peaceful. We are more aware and we meet everyone from a place of love and compassion.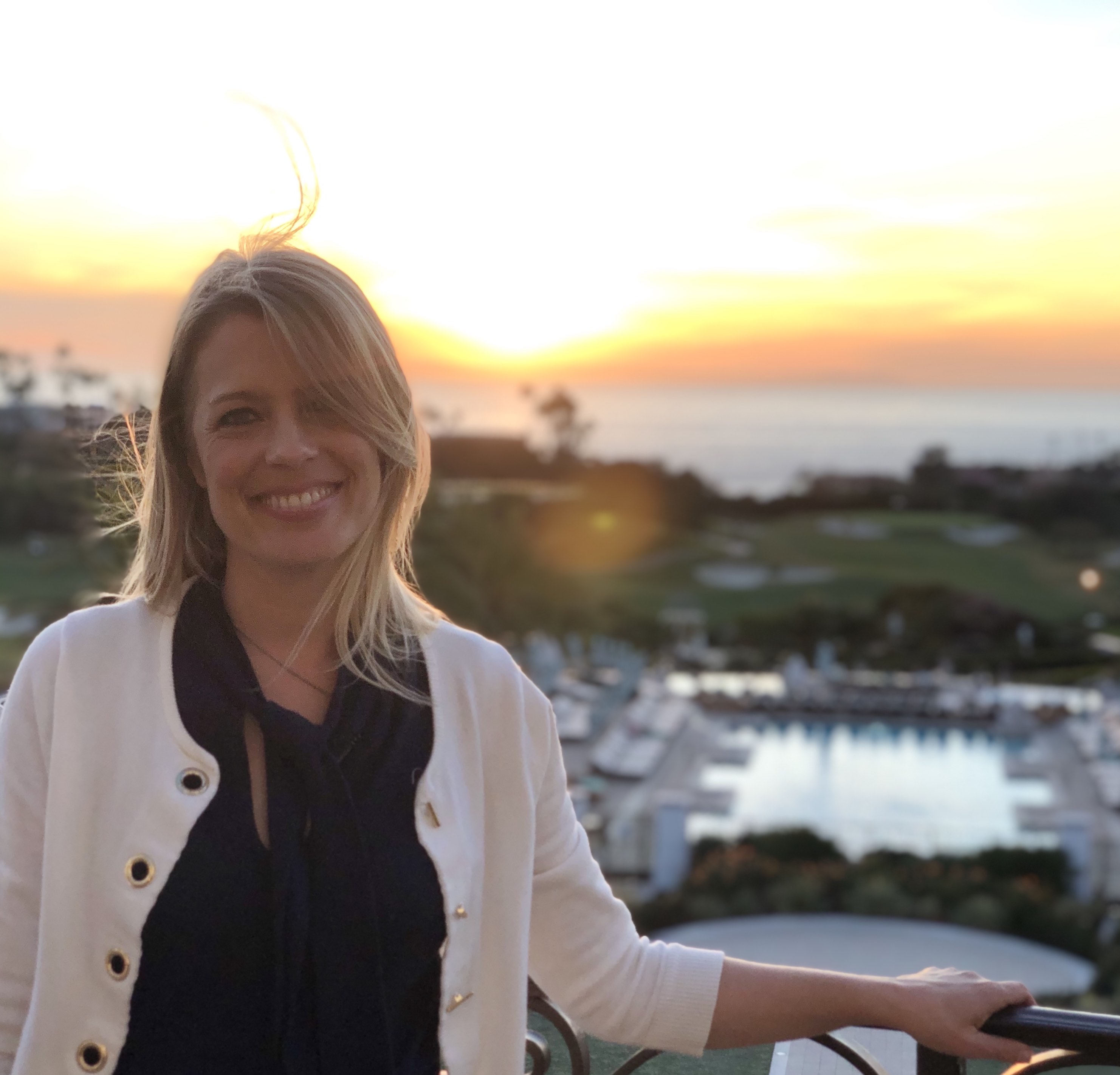 My name is Anna-Karin Björklund. I am a published author, a spiritual life coach, and a teacher of dreams.
I have worked professionally with dreams for many years, as a teacher of dreams, Board Chair for the International Association for the Study of Dreams, seminar leader, and dream expert in the media. I'm also an author of books on dream guidance. Over the years I have found myself more and more lovingly embracing the divine connection in our dreams, and I've transcended towards teachings of higher awareness and transformational soul growth.
It is my dharma to follow a luminous path of higher awareness, and I am so grateful to be able to help inspire people to remember their own inner connection through my spiritual life coaching programs, courses, and books.
My spiritual life coaching programs are illumined with sacred teachings, love, and compassion to help you remember who you truly are, and gently guide you along the way as you expand your consciousness beyond constraints of limited beliefs, and shine your light so bright.

If you are thinking about life coaching, and are interested in enhancing your awareness and inner connection, I would love to hear from you. I cannot guarantee any specific results. That is not what life coaching is about. What I can do is to hopefully inspire you and gently help guide you as you embark on your own journey of soul growth and inner transformation.





YACEP
Anna-Karin Björklund is a Yoga Alliance Continuing Education Provider (YACEP®). If you are a yoga teacher registered with Yoga Alliance, you can earn continuing education credits when taking our yoga themed courses.
This was a truly lovely course! I am looking forward to incubating my dreams for guidance!
Josephine, California