Individual Sessions
The most loving gift you can give yourself is honoring your mind, body, soul connection. When you are aligned with your soul, you feel happier, more inspired, and more peaceful. You are more aware and meet everyone from a place of love and compassion.
My sessions offer a unique blend of spiritual life coaching, dream guidance, meditation and yoga wisdom.
Sessions are illumined with sacred teachings, love, and compassion to help you remember who you truly are: A pure, loving, and bright Crystal Soul. The sessions are designed to gently guide you along the way, as you blossom into your highest potential, and shine your light so bright.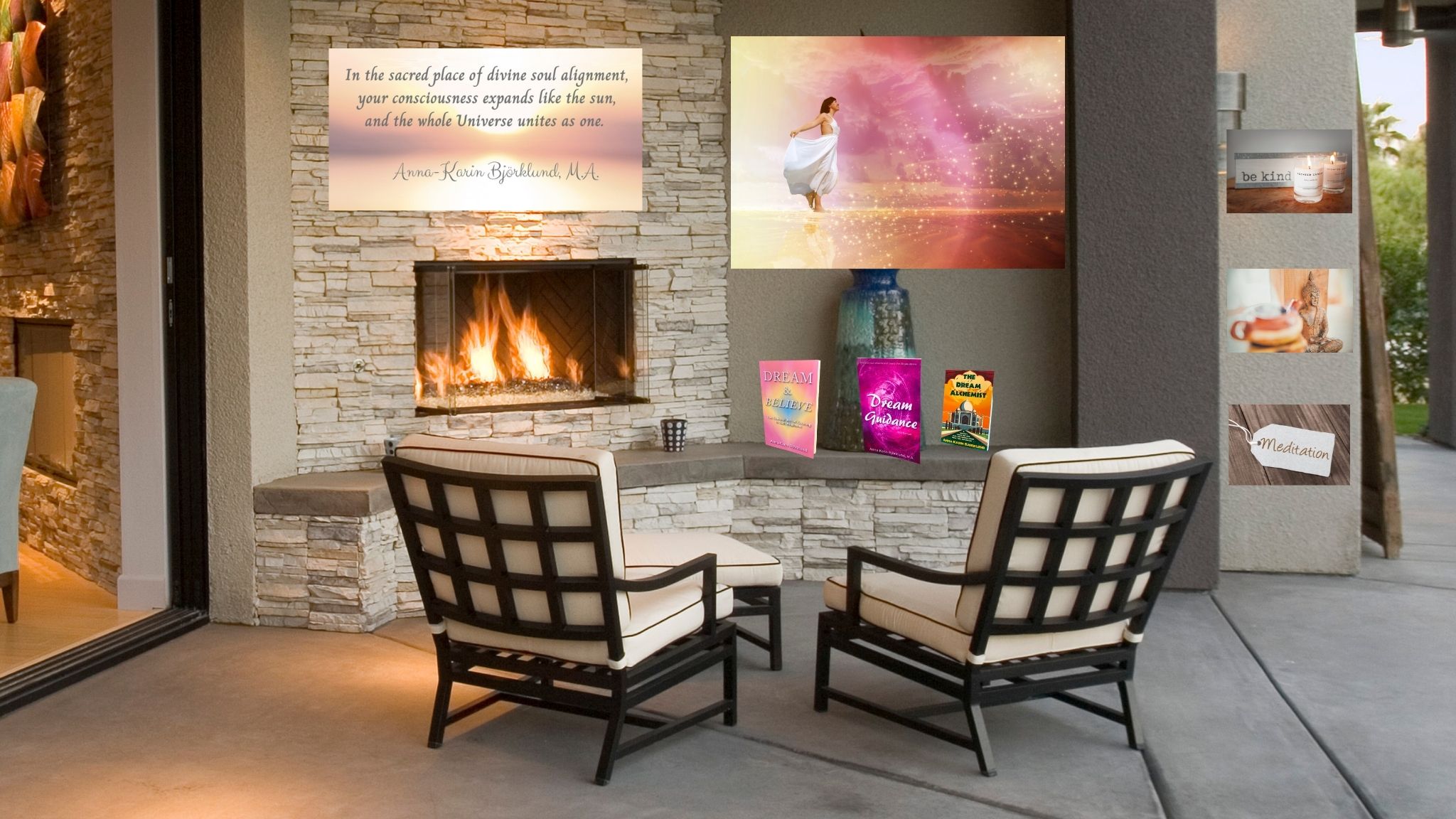 Inner connection
Higher purpose
Living with intention
Relationships
Motivation
Wellbeing
Emotional balance
Higher awareness
Life transitions
Self-esteem
Stress
Coping skills
Public speaking
Meditation guidance
Yoga teachings
Dream guidance and wisdom
Thanks for submitting your information! Please continue with the checkout process.
Frequently Asked Questions
How do I schedule my appointment?
Upon submitting your interest in a session, please provide at least 3 different times/days that would work for you. I will contact you to schedule your session.
How do I pay for a session?
Click on Enroll now below and you will be taken to a secure payment page through Teachable.
What happens if I miss a session?
Please contact me to reschedule your session at least 24 hours in advance. Appointments not rescheduled within 24 hours will be charged at full rate.
Can I get a refund if I'm unhappy with my purchase?
If you are unsatisfied with your coaching, please reach out to discuss your concerns. Please note that private sessions are not eligible for refunds.

Can I purchase private sessions more than once?
Absolutely! If you would love to continue with more sessions, simply purchase the service again, or enroll in my monthly membership program!